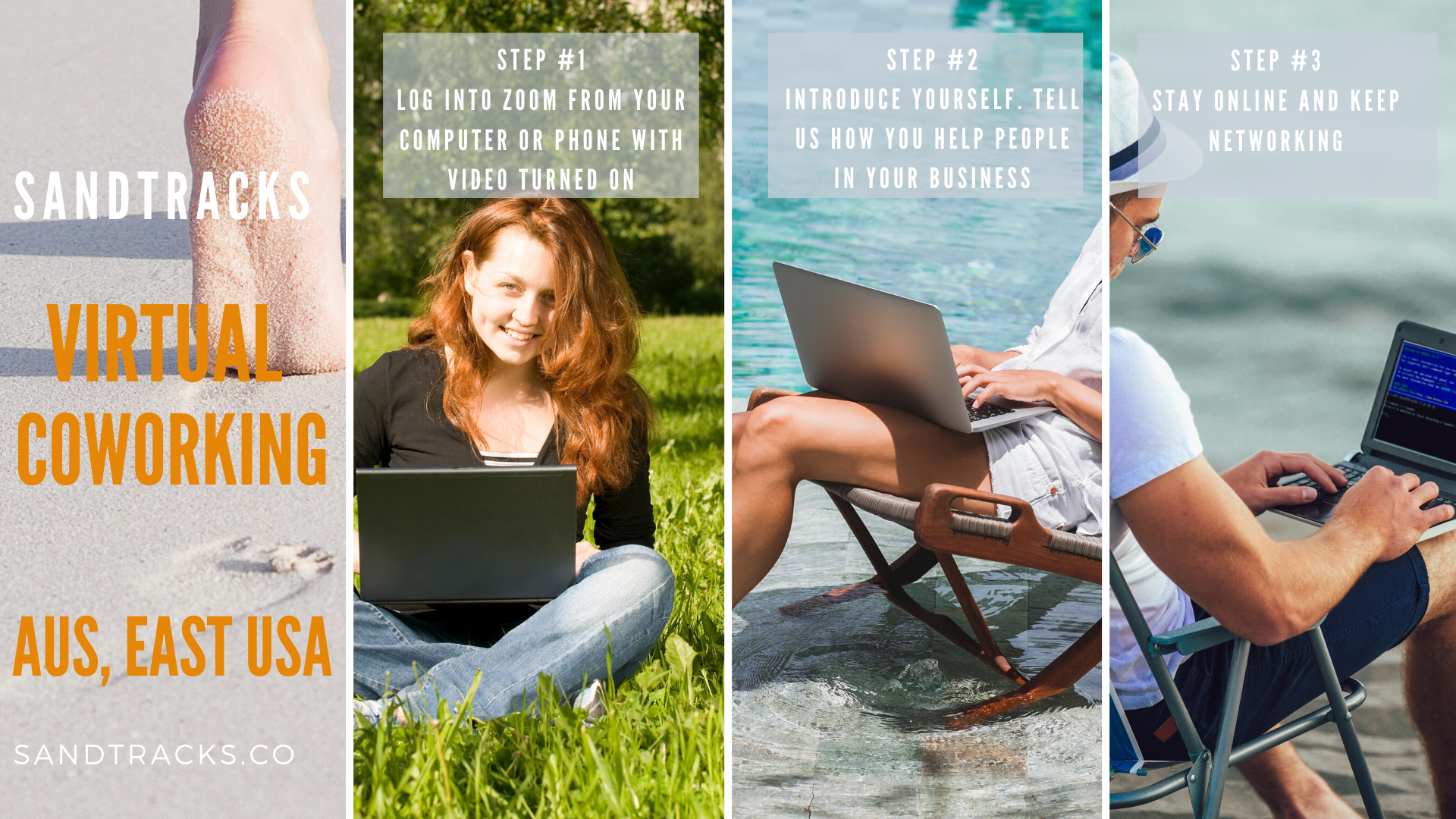 SandTracks Virtual Coworking event with the USA Mentor and co-founder Jono Brake an Aussie Living in the USA. learn what is happening on other continents with different industry's.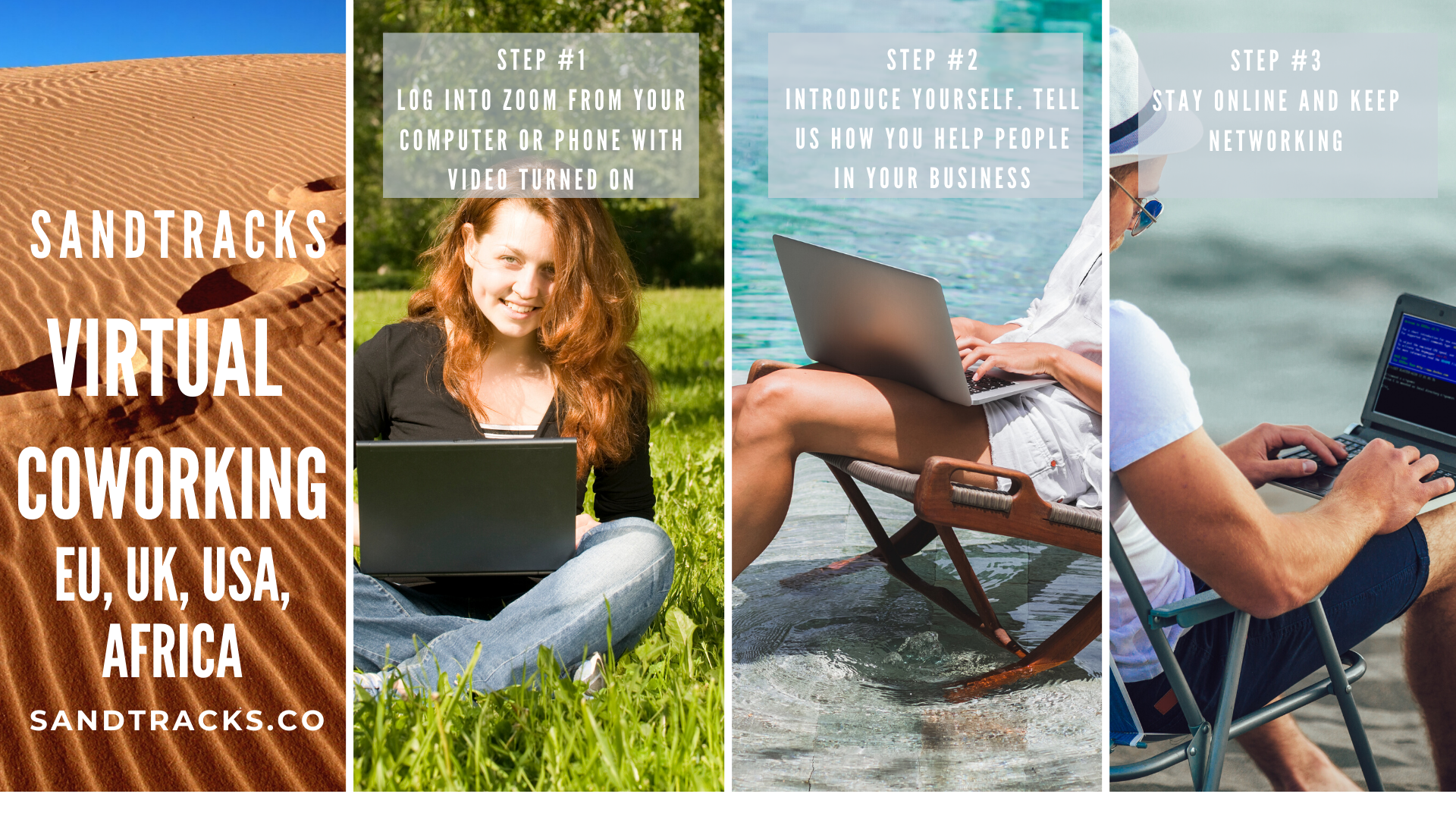 Each week we will talk about a different topic for your business, pitches, investment, tech, finding customers, business strategy.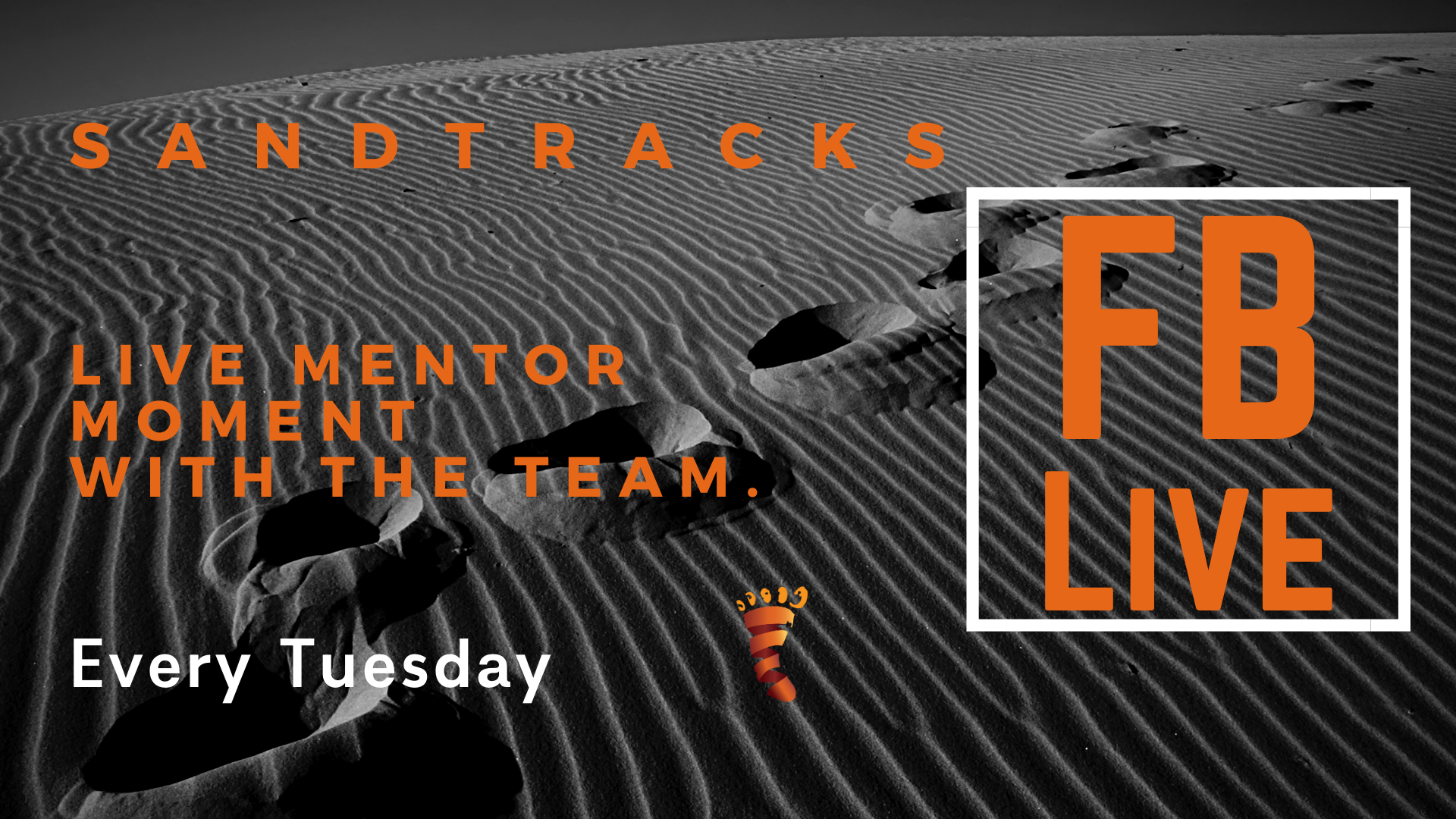 Join a mentor on a LIVE Facebook for Mentoring Moments each week we talk about a new topic in business and startups.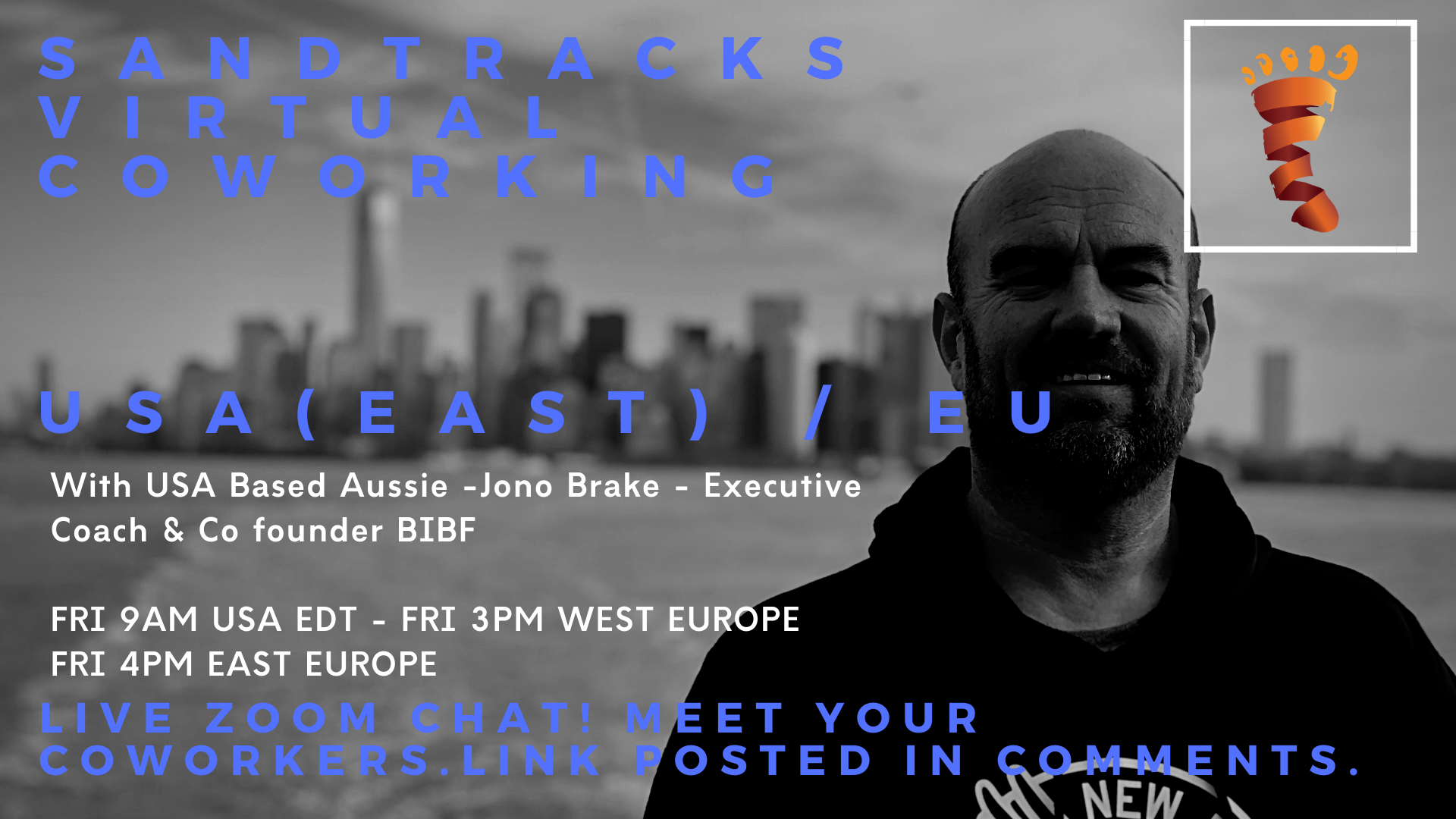 Friday Virtual Coworking with Jono and the Business in Bare Feet team. Topic's vary week to week.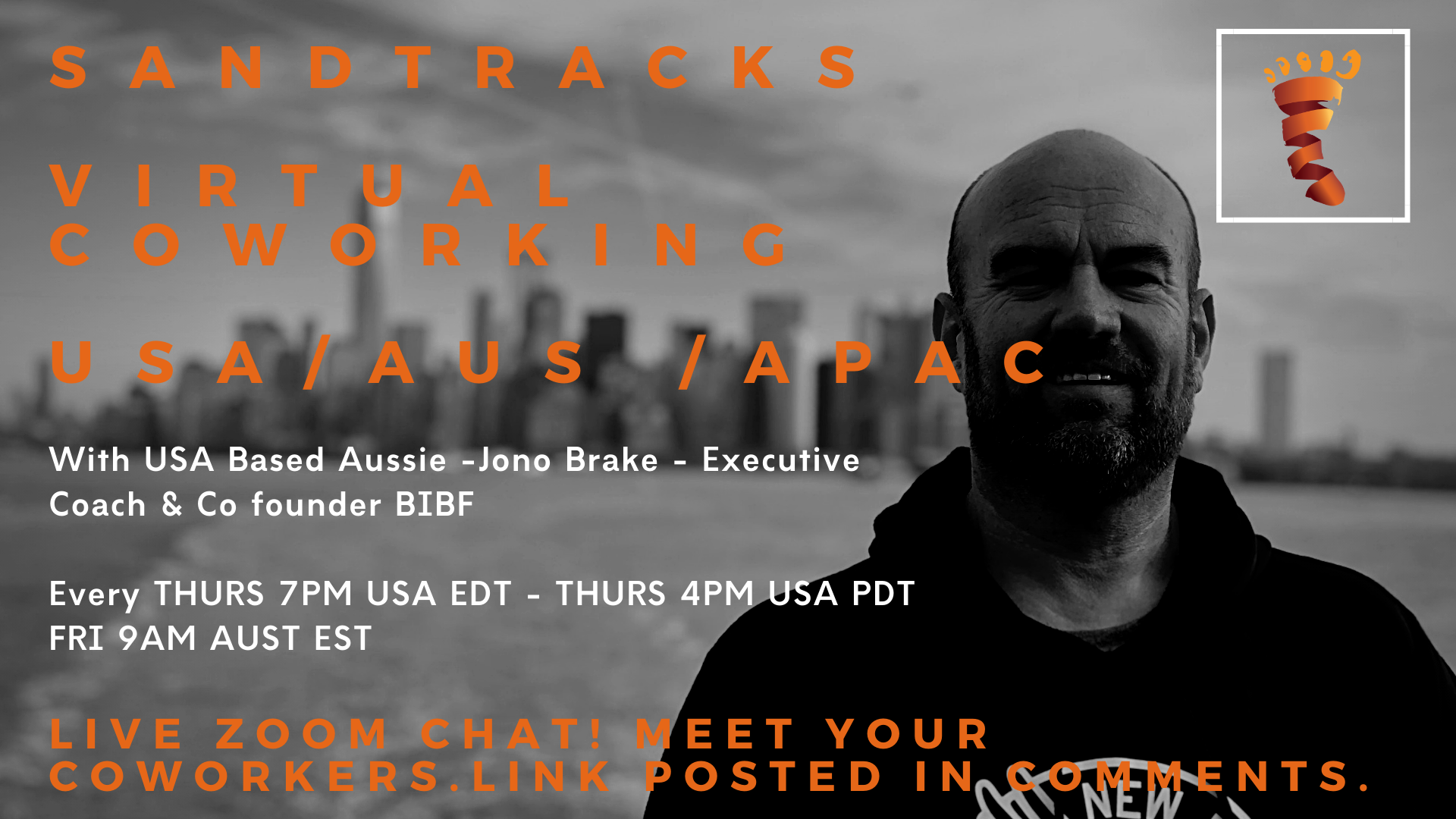 Virtual Coworking with Mentor and Executive Coach Jono Brake Australian ex-pat living in the USA
Keep It Simple You only have to hang around me for five minutes to realise one thing – I like […]
Over the weekend I had the privilege of judging the contestants in this year's Startup Weekend on the Sunshine Coast #SWSC2015.
A client asked me yesterday when was the last time I wore a tie. I wasn't sure where the question […]