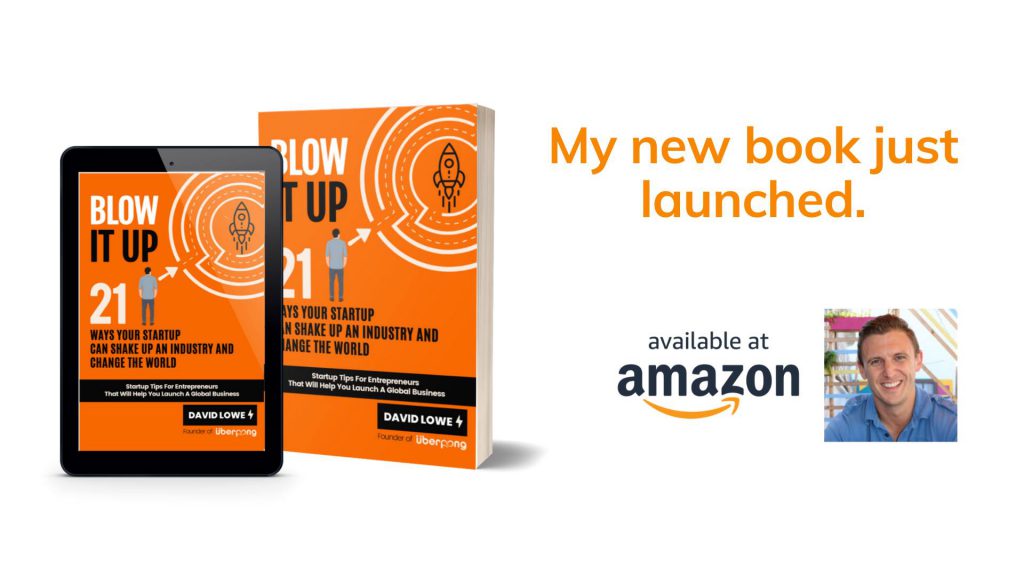 David Lowe is one of those guys who is easy going and who makes you feel comfortable when you sit down with him to have a chat. This man makes starting a business sound easy and he believes that "if I can you can too".
We had the pleasure of interviewing him for the second time in a few years and this time we caught him just as he released his new book for startup entrepreneurs.
David is Living in Michigan USA and we are so exciting to bring this Fireside chat to you so check the first one we did.
Test
Join our Community at SandTracks Virtual Coworking and get daily support while building a startup or working remotely, we'll see you there!