Business Tips
Founders
Global Business
Start Up
Fireside Chat With Entrepreneur David Lowe – If I can do it you can too!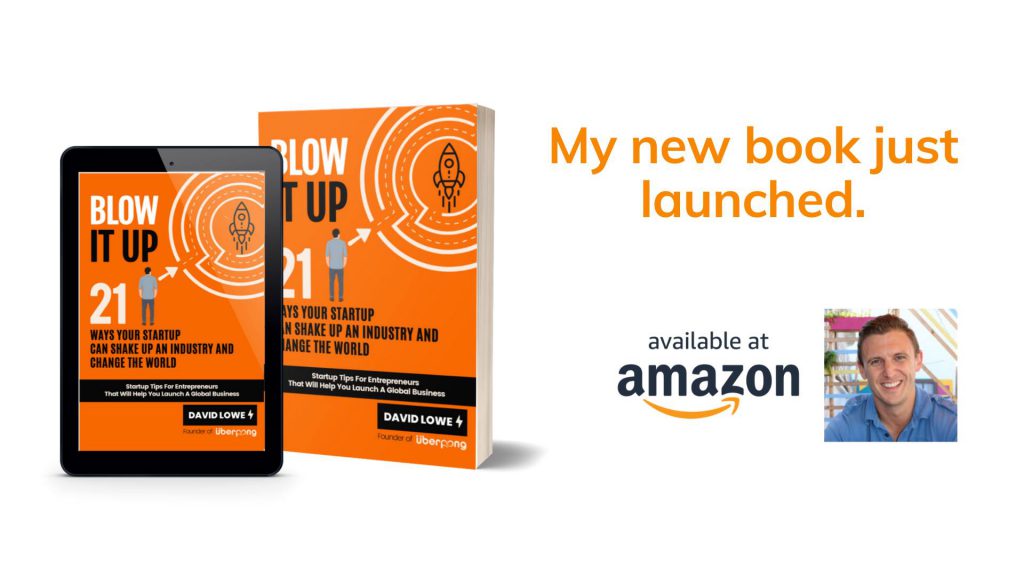 David Lowe is one of those guys who is easy going and who makes you feel comfortable when you sit down with him to have a chat. This man makes starting a business sound easy and he believes that "if I can you can too".
We had the pleasure of interviewing David Lowe for the second time in a few years and this time we caught him just as he released his new book for startup entrepreneurs. "Blow it up"
David is a driven man and has so much energy so you will enjoy this latest fireside chat. Then go down memory lane to see the first interview back in 2016. I love the contrast in the two video's.
What does it take to be successful?
Follow through!
Our interview with David is a really honest look at simple things you can do to gain success in your field. It always seems to come down to a few very simple things but following through and taking action is a whole other ball game right!
David is Living in Michigan USA and we are so excited to bring this Fireside chat.
Everyone has there focused so we tend to only hear what we are tuned into in our minds, what we need or what we closely relate to.
First interview 2016
Finally some tips and Takeaways we gathered for you
We put together some tips and takeaways for you but we would love to hear what you took away from the interviews in the comments.
What do you learn?
We are here for you
Join our Community at SandTracks Virtual Coworking and get daily support while building a startup or working remotely, we'll see you there!